While moving and storage scams are nothing new, unfortunately, they're very common, and many people aren't even aware of them.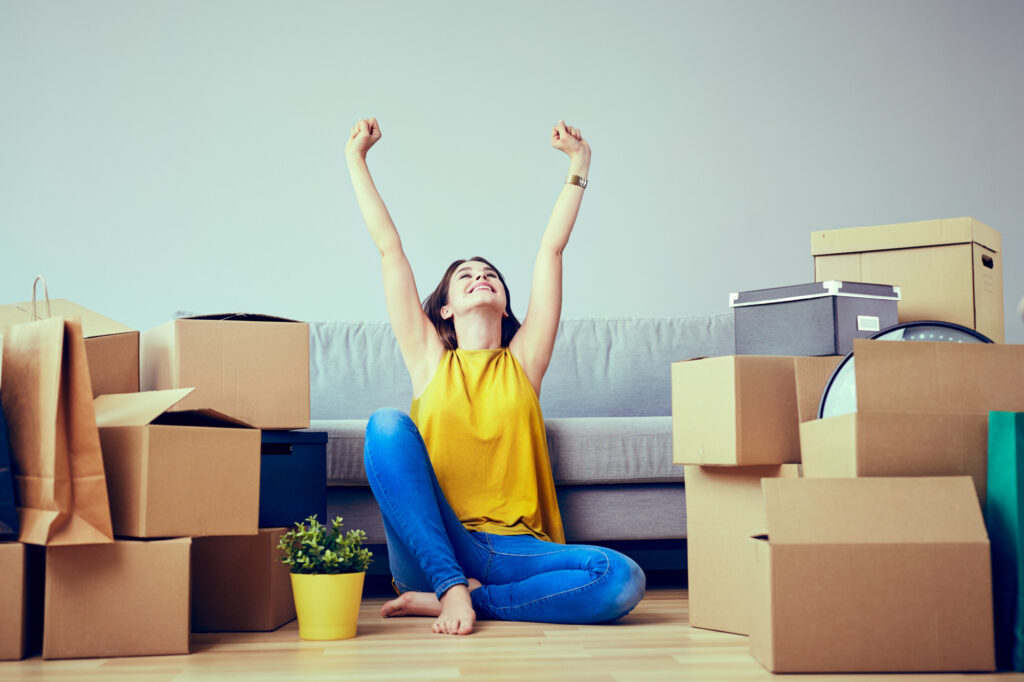 According to statistics, residential moving and storage scams are on the rise, are being reported by people all over the US, including near Watertown, NY. People have reported having their items damaged or stolen, on top of being wrongfully overcharged.
When you need storage services, choosing the right company near Watertown, NY can seem overwhelming, especially since there are more storage companies in the US than there are McDonald's!
At Pinnacle Moving and Storage, our goal is to help you make the best decision possible. That's why we've created this list of the top 3 things you should know before hiring a moving and storage company. Read on to learn more.
1. Competitive Pricing
Have you ever been offered a low-ball price for moving and storage services near Watertown, NY, only to have the company come back and charge you hundreds or thousands of dollars? This is one of the oldest tricks in the book. Some scammer companies will even try to hold your items hostage to make you pay more.
The best moving companies will give you a price range in the same ballpark as their competitors. They will offer free quotes and itemized pricing so that the client knows exactly what to expect.
At Pinnacle Moving and Storage, we never use lies and deceptive practices as a means to get customers. We believe people should be charged a fair price without having to worry about surprise charges.
Call us today at (315) 788-8910 to get the best move for your money!
2. Top-Rated Reviews
It's essential to do your research before choosing a residential storage and moving company. A good way to start is by getting references and checking out their reviews online.
Pinnacle Moving and Storage is a local company that has been serving the area for over a decade and has received many positive reviews from satisfied customers near Watertown, NY. We have a reputation for providing the best public storage customer service and reliable moving and storage solutions.
3. Well-Trained Crew
Poorly trained movers can damage your belongings or shortchange you on service. A great moving and storage company will have a well-trained, friendly team. The last thing you want to do is waste hours trying to get your stuff where it belongs.
When you need moving and storage service in Watertown, NY, you can count on the team at Pinnacle. We can safely move and store anything from a flat-screen television to fine china.
Our teams are well-trained, licensed and insured, and will always go the extra mile for you. We'll get the job done on time and for a great price.
When You Need Storage Services, Call Pinnacle Moving and Storage
We get you. The stress of moving is brutal. You don't want to have to worry about your stuff getting there safely, right?
Luckily, when you need storage services or need help moving, Pinnacle Moving and Storage is here to help you.
Call us at (315) 788-8910 or request a free quote online today!