As a veteran owned company, we know how important it is to make moving America's hero's as simple and easy as possible. We offer many options to military personnel and their families moving to or from Fort Drum and the surrounding area. To us, we aren't just being trusted to move your stuff, we provide peace of mind while moving your lives and memories.
Moving America's Heroes™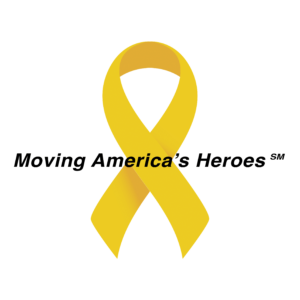 Looking at doing a PPM (Personally Procured Move) or DITY (Do It Yourself Move) move? We can get you a quote before or after you've approved it through your transportation office. If selecting the HHG option, we can provide you a copy of the contract, receipt, and full/empty weight tickets to submit (all paperwork must be dated after the published date of your orders to be reimbursed).
According to home.army.mil/drum/ There's a PPM/DITY estimator tool at www.move.mil under 'helpful links'. This tool will calculate the maximum amount the military would pay to move a soldiers HHG (household goods).
Close to Fort Drum
Right down the road from the front gates of Fort Drum, we don't think we could legally get much closer.