Are you thinking of moving offices? You're not the only one. Studies show that 47.2 percent of companies that move office locations do so in search of more company growth.
With a larger working space or more ideal location, there are many reasons to relocate to a new office. But, for many employees and business owners, this transition can seem intimidating or overwhelming. Have no fear.
There are many ways to make your office moving process smooth, successful, and hassle-free. If you're looking for tips on what to do before your move, read on for our basic office moving checklist.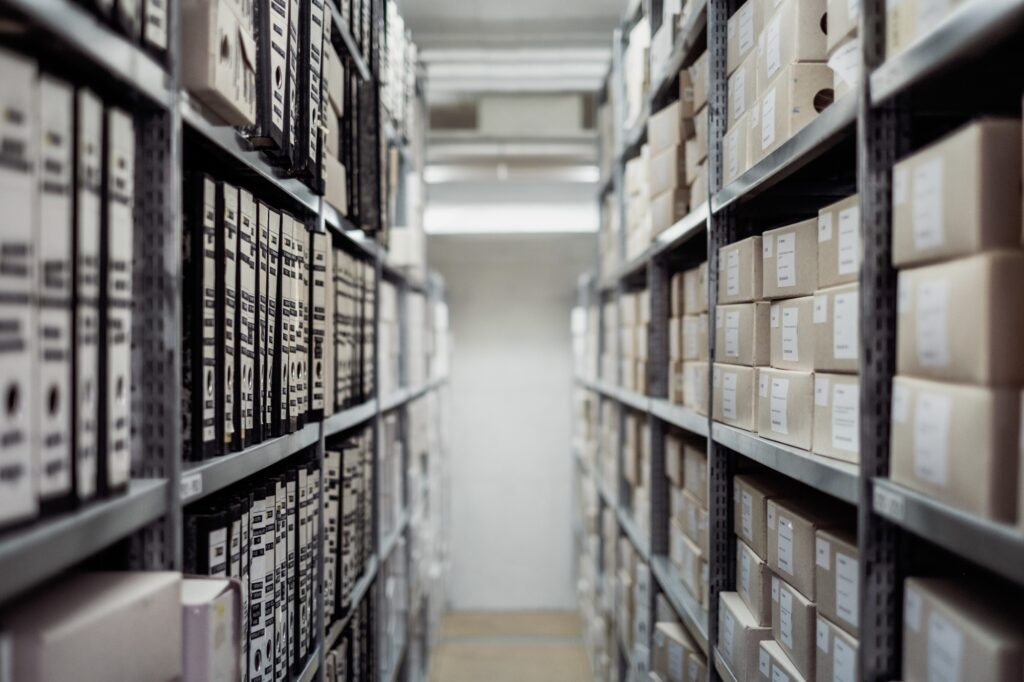 1. Select a Moving Manager
While your business is amidst a move, company procedures and workflow will still be well underway. To ensure an organized and smooth move to your new office, select an employee who can oversee operations.
This person might be your Human Resources officer, staff recruiter, or in-house operations manager. Be sure that your moving manager has strong organizational skills and prioritizes deadlines. The delegated moving manager should also keep employees informed throughout every step of the move.
Allowing one person to take on the role of a moving manager can help keep your office running at full capacity.
2. Declutter and Donate
Once you've found your ideal new office, it's time to declutter the current space.
If you have many employees or have been in the same building for a long time, you might be surprised at how many unnecessary items have built up. Consider having each employee organize their offices and get rid of any old files, supplies, or decor they don't need. Many places like schools or secondhand stores accept office donations in good condition.
Not only can decluttering and donating help simplify the moving process, but it can also help others in need of professional supplies.
3. Hire a Commercial Moving Company
Another must on our office moving checklist is to work with a commercial moving company. These professional services can ensure that your furniture and valuable items arrive safely at your new office.
At Pinnacle Moving & Storage, experienced movers will pack, secure, load, and unload all office items. You'll also have access to secured, climate-controlled storage warehouses. This is helpful if your office space is downsizing or if there is time spent out of the office between moves.
By hiring a commercial moving company, you can be confident that moving offices will be a painless process.
4. Prioritize Communication
Finally, it's crucial to communicate both within your office and outside of it.
Each employee of your company should know what to expect during the move and at the new office. Consider sharing an office-wide checklist that lays out the action plan with deadlines for employees.
Outside of the office, your clients, customers, and partners should also be made aware of this transition if it affects them. Be sure to provide updates on the new office address and any changes to business hours or operations.
Experience Office Moving Made Easy
It's no secret that moving is a daunting task for many people. The good news is, following this simple checklist can help when relocating to a new office.
To experience office moving made easy, click here to request a quote from our professional movers today.