Did you know that the average American can expect to move around 11 times in their liftimes? And that's just residential moves too! Factor in potential commercial and industrial relocations, and you've got a lot of moving to do.
While relocating can be tedious and stressful, it doesn't have to be. By working with the right moving service company, you can ensure that things go as planned, with as little stress as possible.
If you're looking for moving services near Watertown, NY, then you're in the right place. We'll show you how Pinnacle Moving & Storage can help with our move and storage services!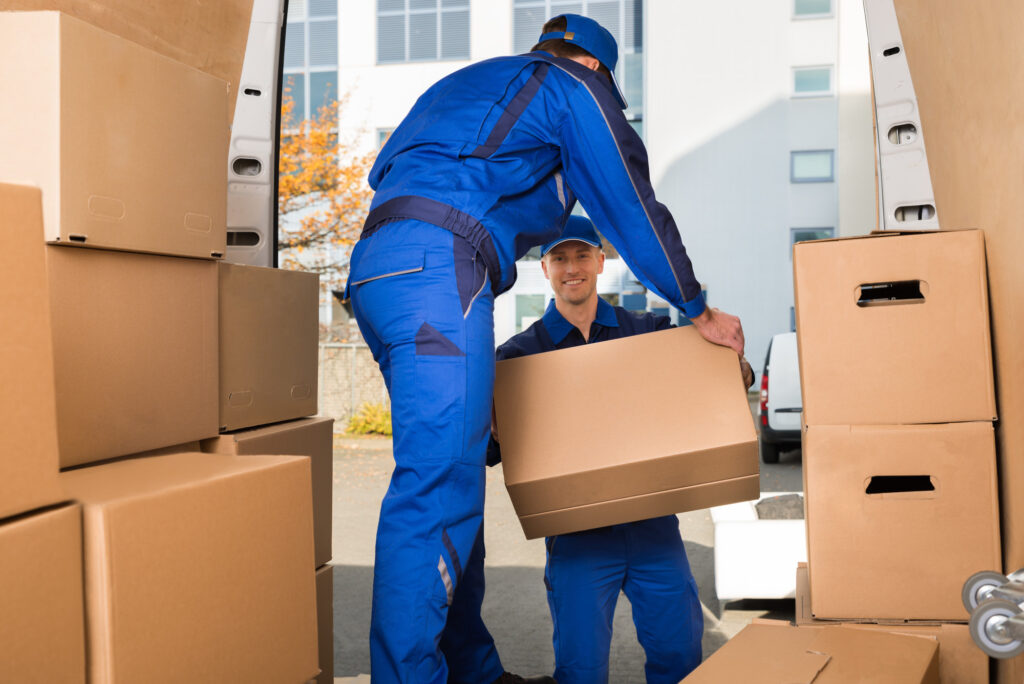 Residential Moving Services
Are you moving to a new apartment or house soon? Then you'll want to enlist the help of our skilled movers. All of them have gone through extensive training and they'll handle your belongings as if they were their own.
If you need every detail of moving handled, that's no problem. Our team can pack up everything carefully with our high-quality packing materials. You won't have to lift a finger!
Commercial and Industrial Moving Services
Not only can we handle residential moves, but also commercial and industrial ones. Like with our residential moving services, our professional team can do all the packing, loading/unloading, and moving for you so you don't have to worry about a thing.
Military Moving Services
You know how we said the average American can expect to move 11 times in their lifetimes? Well, if you have a military family, expect to move every 2 to 3 years, or even more frequently!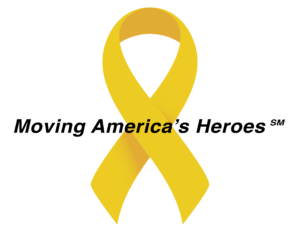 When you're relocating so much, you want to have the touch of an experienced pro so you have peace of mind. We at Pinnacle Moving & Storage have years of experience moving military families like yours! We'll have all the paperwork sorted promptly to take the burden off of you.
Residential Storage Units
Looking for storage services near Watertown, NY? Then you'll be pleased to know that we offer moving and storage service!
Our warehouse is fully insured and spans 2.5 million cubic feet. It's inspected twice a year by the government, is climate-controlled, and is also monitored by STAT 24/7 for fire protection, so you can feel confident about storing your belongings with us.
Certified Public Scales
Not many moving companies offer this, but we do! In fact, we have one of the greater-Watertown area's only certified public scales.
If you need a certified public scale to weigh your truck and/or trailer, come on over. We're located right next to an on-ramp to both I-81 North and South, so you won't have to go out of your way.
Use Our Moving Services
As you can see, we at Pinnacle Moving & Storage offer you all-service moving services. From residential, commercial, industrial, and military moves, to storage and certified public scales, we've got everything you need to make your relocation go smoothly!
Looking for "moving services near me"? Then request a quote from us now for moving services near Watertown, NY!